A Financial Analyst's Case Study
|
*This post may contain affiliate links at NO additional cost to you read more
*
Who is a Financial Analyst?
Financial analysts are professionals that examine financial data and use their findings to help companies make business decisions. Often, this analysis is about investment.
They're professionals in charge of obtaining and analyzing financial data, keeping track of company performance to spot emerging trends, and calculating investment analysis using proprietary models.
What does a Financial Analyst do?
Working as a Financial Analyst entails generating revenue for the companies or organizations for which you work. You'll need to research and understand about how businesses make money in order to assist them in finding new ways to make more.
Financial analysts investigate how budgets and policies affect firm performance, assess management, estimate financial needs and profits, monitor investment progress, and analyze financial results.
More specifically, financial analysts investigate macroeconomic and microeconomic conditions along with the company's fundamentals to make predictions about companies, sectors and industries. They also usually recommend a course of action, such as buying or selling a company's stock based on its overall performance and outlook.
If you have a good brain for numbers, you may want to make a career as a financial analyst. These professionals track stocks, bonds, and other financial instruments and make recommendations based on their research.
They often work for banks, investment houses, brokers, insurance agencies and similar institutions. If you prioritize education, you can create a lucrative career in this industry, particularly if you enjoy high-risk situations and high rewards.
In this post, I will tell you what to study to be a Financial Analyst.  An analyst should be aware of current developments in the field in which he specializes, as well as in the preparation of financial models to predict future economic conditions for any number of variables.
Types of Positions
Financial Manager, Financial Analysts Supervisor, Budget and Forecasting Analyst, Financial Systems Analyst, and other overlapping titles such as Financial Operations Analyst and Financial Planning Analyst are among the various titles available in this sector.
The field of financial analysis is broad, with a variety of job titles and professional careers. Within the financial/investment industry, three main categories of analysts are those for whom they work:
Buying companies (investment houses that manage their own funds)
Sales companies
Investment banks
Buying companies: Working in purchasing position
Most financial analysts work on what is known as the purchase side. They help their employers make decisions about how to spend their money, whether that means investing in stocks and other securities for an internal fund, buying income properties (in the case of a real estate investment company) or allocating marketing dollars.
Some analysts do their job not for a specific employer, but for an external company that provides financial analysis to their clients. This shows the value of what a financial analyst does; An entire industry exists around you.
Sales companies: Working in sales position
In a company on the sales side, analysts evaluate and compare the quality of the securities in a given sector or industry. Based on this analysis, they then write research reports with certain recommendations, such as "buy", "sell", "buy strong", "sell strong" or "keep".
They also track the shares that are in a fund's portfolio to determine when or if the fund's position in those shares should be sold. The recommendations of these research analysts have a lot of weight in the investment industry, even with those working within buying companies.
Investment banks: Working in a banking analysis position
Analysts in investment banking companies often play a role in determining whether certain agreements between companies, such as initial public offerings (IPOs), mergers and acquisitions (M&A) are feasible, based on corporate fundamentals.
Analysts assess current financial conditions, and rely heavily on modeling and forecasting to make recommendations on whether a given merger is appropriate or not for the client of that investment bank or if a client should invest venture capital in a business.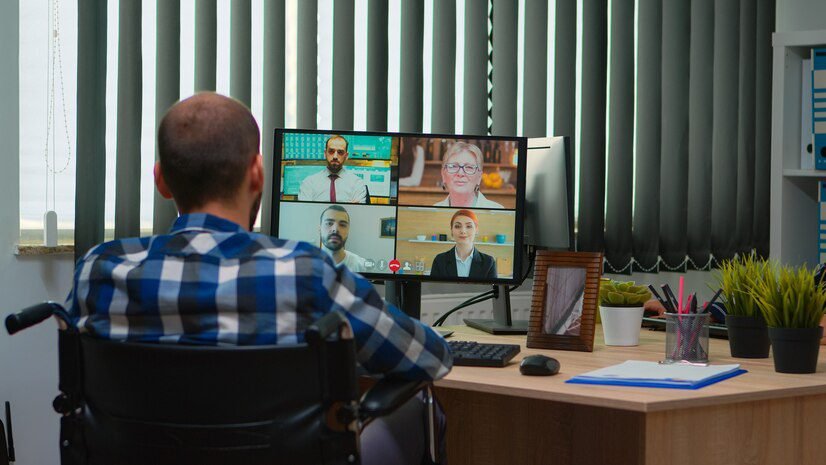 Education and Requirements
Compared to many well-paid careers, the qualifications to become a financial analyst are much less rigid and well defined. Unlike law and medicine, there are no educational minimums for the entire career.
The fact that you face a required license will depend on factors, such as your employer and your specific job duties.
That said, at present, a bachelor's degree, preferably with a major in economics, finance or statistics, has become a de facto requirement to become a financial analyst.
Other specializations that are considered favorably include accounting and mathematics, and even biology and engineering, if one wishes to specialize in analyzing those industries.
Apart from this, and regardless of the education with which you have been trained, a successful career as a financial analyst requires strong quantitative skills, expert ability to solve problems, ability to use logic and communication skills above average. Financial analysts must analyze the data, but they must also report their findings to their superiors in a clear, concise and persuasive manner.
In smaller enterprises, a bachelor's degree is usually required for entry-level work, whereas larger businesses may demand a master's degree. The nature of the work and the candidate's experience determine advancement chances.
Steps to become a financial analyst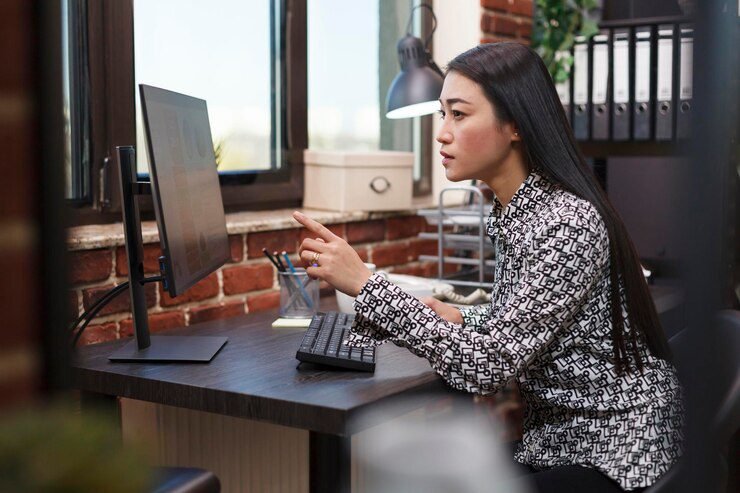 Here are a series of steps you must follow to become a financial analyst.
Step 1: Get a bachelor's degree
If you are currently enrolled in college and are working to get your bachelor's degree, you are already on your way to a career as a financial analyst.
Most of the current financial analysts pursued a specialization related to finance, such as accounting, statistics or economics; However, that is not necessarily a prerequisite.
It is recommended that you take business, economics, accounting and math courses in your undergraduate program, as they will be necessary for this career.
Step 2: Complete an internship
While this is not mandatory, it is strongly recommended that you do a financial analyst internship. This will help you get a realistic picture of the career and understand the type of work you can expect day by day in this field.
Internships will also give you the opportunity to establish contacts with existing financial analysts and potentially find a mentor.
Step 3: Find a job
Once you graduate with a bachelor's degree in a relevant field, you can look for job offers for degrees such as junior financial analyst or entry-level financial analyst.
Positions like these are often under the guidance of a senior analyst who will help you see how the industry works.
Step 4: Get an advanced degree
If you are not a graduate student of MBA (Master of Business Administration) or do not have a specialization in economics as a university student, you may consider studying for licensing exams to manage financial values.
These are a set of exams that accredit a person to be able to make sales or purchases of bonds, securities or any other type of investment. In the US they are called exams of the series 7 and 63.
Summary
Financial Analyst careers involve work with specific companies, interpreting their financial and business structure and formulating recommendations to improve their performance.
Financial analysts help keep companies on the path to success by evaluating financial ledgers and providing tangible ways to remove inefficiencies. So, if you want to advance your career in a fast-paced, dynamic work that requires clear and exact thinking, a career as a financial analyst might be right for you!
Financial giants are on the lookout for you. Start your career as a financial analyst and apply your analytical skills to the financial sector. A position as a financial analyst will suit you wonderfully if you enjoy working in a fast-paced, constantly changing company environment.
To Your Success!