Boost Your Brand Name With This Exclusive Research On Brand Positioning
|
*This post may contain affiliate links at NO additional cost to you read more
*
Do you ever think about the various reasons why customers seem to prefer certain brands over others? Or perhaps you think of what could make customers pick an interest in one brand and take little interest in another.
Trust us when we state that this is a popular question in the business industry.
Facebook once ran a poll on 15,000 customers and discovered that there were 4 elements that influence a customer's trust and loyalty. These elements include cost, quality, experience, and consistency. For some customers, products with a more expensive price tag were better than those that seem cheap.
Other customers formed part of the sector of people engaging in fast fashion rather than quality products. Some customers used their previous encounters with brands to influence their decision, while others were on the search for a new and different experience.
And finally, customers placed a huge emphasis on consistency above every other factor, and for your brand, consistency is the strategy you need to establish a stable brand position.
So, how do you create a consistent brand? Well, to understand this, we conducted a survey on what customers preferred between classic and modern brands.
What's The Purpose Of This Survey?
The essence of the survey we conducted was to discover what type of brand appealed to individuals and how their different demographics affected their choice.
This way, you, as a brand owner, can make quick, precise, and beneficial decisions when developing or rebuilding your business. It also helps you make the right decision on brand positioning strategies like the use of a company name generator.
And with that, we asked different customers what they preferred between classic, established firms and new, innovative companies.
Why Did We Choose This Question?
Of all the factors needed to build a brand identity, choosing the right brand tone is necessary to build a strong brand personality and identity. The brand tone is also what allows different brand owners and corporate business individuals to make the right decision on what strategies to implement when defining the way customers see them.
For instance, imagine what would have happened if:
● Research in Motion wasn't renamed to BlackBerry.
● Pepsi-Cola kept its previous name of Brad's drink
● The owners of Nintendo kept the previous long names, such as Marafuku
company and Nintendo playing card company,
● Or perhaps Hugh Hefner stuck with Stag Party instead of adopting Playboy as
his magazine's name.
In essence, your brand tone is an essential strategy for branding and a critical aspect of your
company's success. This is why we've asked customers what they'd prefer between classic
and modern brands.
What The Results Say About Brand Positioning
Though the results of our research weren't anything out of the ordinary, there are still some vital takeaways from our poll on the 301 people we questioned:
● Customers who're in their twenties and thirties: these individuals were more intrigued about brands that were new and innovative
● Customers who are between 35-45: this group of customers was made keen on shopping with young and modern brands over old and established firms
● Customers who are between 45-54: when we asked this group, they had a liking for the established, well-known firms
● Customers who are between 55-65: Also, this group preferred a classic, traditional brand instead of the more modern ones.
While men had no preference, women were known to pick the classic, traditional brands over the new ones.
What It All Means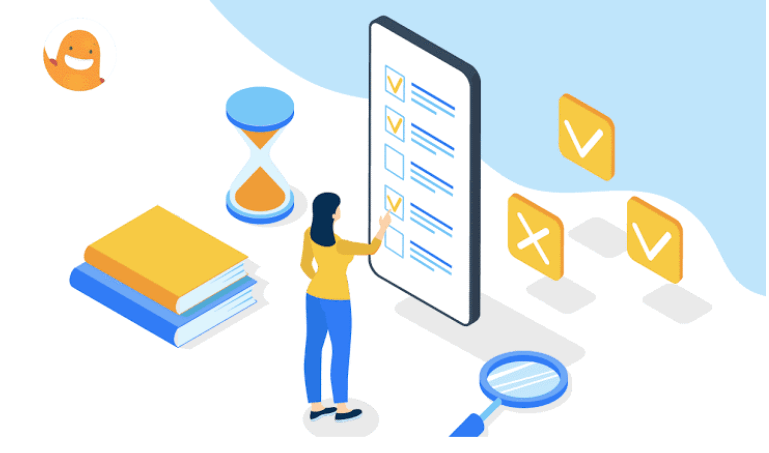 From the survey, it's clear that the younger demographic prefers a brand that's new, innovative, and modern.
Meanwhile, the older demographic is more attracted to classic, well-known, established companies. This gives you a clue on what tone to adopt when targeting a specific demographic.

Grant Polachek is the head of branding for Squadhelp.com, 3X Inc 5000 startup and disruptive naming agency. Squadhelp has reviewed more than 1 million names and curated a collection of the best available names on the web today.
We are also the world's leading crowdsource naming platform, supporting clients from early-stage startups to Fortune 500 companies.