How to Immigrate to Canada as a Nurse in 2023
|
*This post may contain affiliate links at NO additional cost to you read more
*
The Covid-19 outbreak worsened Canada's critical shortage of nurses. Only by granting permanent residency to foreign nurses will the country be able to meet its nursing shortage.
The pandemic exacerbated Canada's chronic shortage of nurses, which was already a problem prior to the outbreak. The pandemic wreaked even more havoc on a country already short on nurses.
As a result, government entities have had to introduce initiatives to attract more nurses to join the profession. For example, the province of Ontario plans to invest $342 million over the next five years. According to the budget, the region will be able to hire roughly 13000 nurses.
British Columbia, on the other hand, has pledged to invest $16,000 in order to help more nurses enter the provinces. The funds will be used to assist 1500 nurses from overseas colleges in applying and undergoing educational and English language testing. Quebec spent $65 million to recruit and educate around 1,000 nurses from French-speaking countries.
If you're a nurse who lives in or outside of Canada and want to advance your career in the country, here's a list of nurse entry methods into the country. It's good to know that Canada offers a wide range of immigration programs, and this list is by no means complete.
Nurses, on the other hand, have an advantage because nursing is frequently deemed "skilled labor," and nurses are eligible for practically all programs that require persons with "skilled job."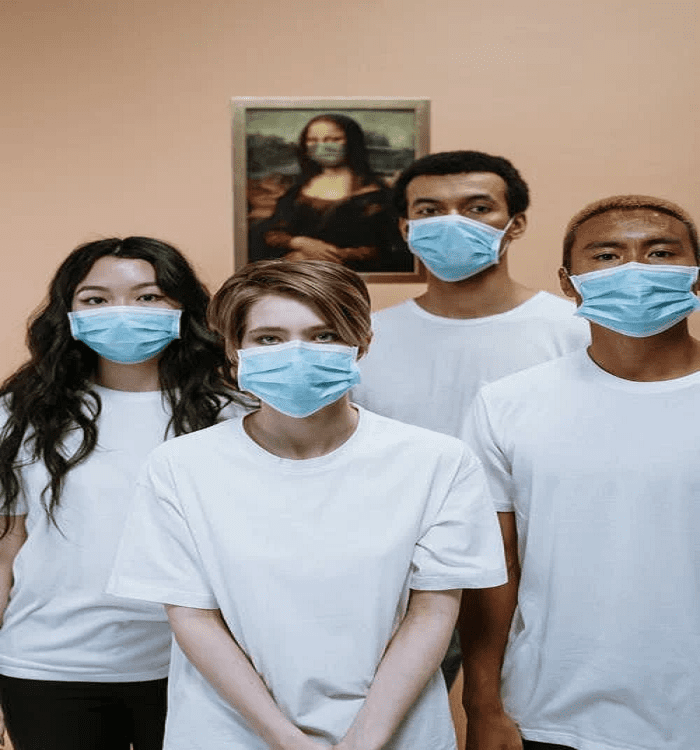 Two Important Aspects of Eligibility are the NOC Code and Skill Level.
Nursing is classified as either skill level A or skill level B in Canada's National Occupation Classification (NOC). Registered nurses and registered psychiatric nurses are included in skill level A. Licensed practical nurses, NOC 3233, are included in NOC skill level B.
The skill levels of a nurse are important since they influence which immigration programs they are eligible for. It also explains any additional requirements a nurse may have for applying to a certain program.
Express Entry Programs for Nurses
The Express Entry System is an online application management system that works with both the FSWP and the CEC programs to allow nurses to enter Canada quickly.
Canadian immigration enthusiasts can use the site to submit their profiles and assess their Comprehensive Ranking System (CRS) scores. Age, education, and official language competence are only a few of the elements that go into determining Express Entry candidates' ratings. Candidates who receive high marks apply twice a week for permanent residence.
Candidates for the CEC and FSWP were put on hold due to the Covid-19 outbreak, but the immigration minister said the program will resume in July.
FSWP Eligibility
The FSWP requires one year of continuous work experience in a skilled occupation during the previous 10 years to be eligible for permanent residence.
People who have finished their work experience abroad, on the other hand, are also eligible. An FSWP applicant should have a CLB of 7 in English or French, according to the Canadian Language Benchmark (CLB).
Reading, writing, speaking, and listening are the language skills that are assessed. The candidate must also achieve a score of at least 67 percent on a test that examines their level of education, language comprehension, and whether or not they have previously worked in Canada.
Eligibility for the Canadian Experience Class
A candidate for CEC must have worked in skilled labor in Canada for the last three years. Nurses with a skill level of NOC O or A should have a CLB 7, whereas those with a skill level of NOC B should have a CLB 5. Having a job offer improves one's chances of getting an invitation, but it is not required.
Provincial Nominee Program (PNP)
The Provincial Nominee Scheme is a government-run program that allows immigrants to come to Canada without going through the federal government. Nurses benefit from it because certain PNPs are dedicated solely to nurses.
PNP is lenient since it occasionally takes applicants from the expressway system, and if a candidate is nominated, their Express Entry score is increased by 600 CRS points. They have a good chance of being invited to apply for permanent residency as a result of this.
The following are some of the nursing pathways accessible through the Provincial Nominee Program:
-Through the Human Capital Priorities Stream, the province of Ontario is accepting applications for nurses.
-A Healthcare Professional category is available in British Columbia's Skills Immigration and Express Entry programs.
-The province of Saskatchewan established an International Health Worker EOI pool specifically for nurses.
-The Labor Market Priorities Stream in Nova Scotia regularly runs drawings to nominate nurses for provincial nominations.
-The Internationally Educated Nurses (IEN) program in New Brunswick provides a pathway for nurses from other countries who have a good command of either French or English.
-Quebec has its own immigration system in place, however Canada has final say over who gets in. Nurses, on the other hand, may be able to enter Canada via the Regular Skilled Worker Program and the Quebec Experience Program.