Professional Electrical Engineer: A career Analysis
|
*This post may contain affiliate links at NO additional cost to you read more
*
Who is an Electrical Engineer?
An electrical engineer is an individual who creates, tests, installs, and inspects the physical components of machines and systems. These specialists are also used by architects and contractors to ensure that architectural and construction plans comply with national and local codes. Depending on the position, specific criteria may differ.
Also, Electrical engineers are trained professionals who work in fields related to electricity, electromagnetism and electronics.
Therefore, they are involved with the technology we use every day. If you want to become one, I will in this post show you what to study to be an Electrical Engineer.
What does an electrical engineer do?
Electrical engineers use physics, electronics and electromagnetism to design devices that produce electricity or work with it. They are dedicated to work both in small pocket devices, as in large aircraft electrical systems for example. His field of work is quite wide and full of opportunities that multiply every day.
Engineers test prototypes and evaluate and improve systems. In almost every industry there is room for these professionals, including government, transportation, communications, technology and public services.
Electrical engineers are creators and developers of systems that participate in projects from conceptualization to maintenance. They also handle the practical aspects by conducting feasibility studies and cost analysis.
There is no doubt that his field is multifaceted, which is why electrical engineers sometimes specialize in project management, research, and development or consulting. And for being such a broad field, engineers usually specialize in a subdiscipline such as: electronics, microelectronics, instrumentation, computers, signal processing, etc.
Education and requirements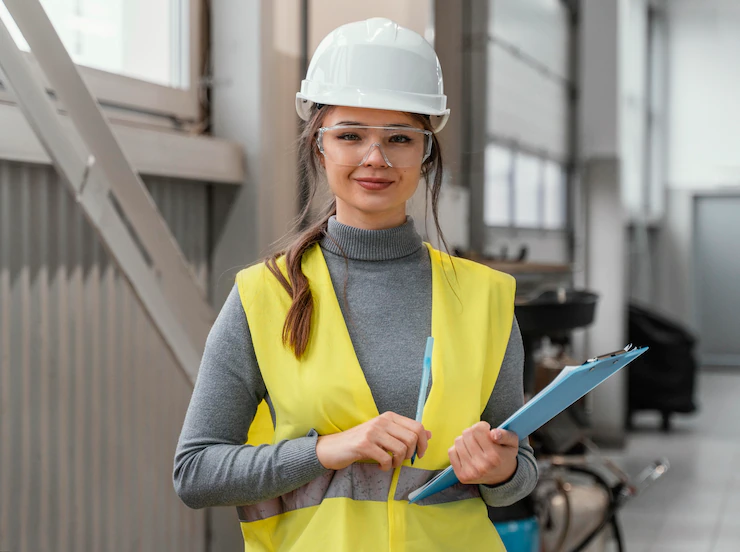 To become an electrical engineer you must follow a series of criteria. The first thing is to complete a degree in electrical engineering in a college or university; Usually this degree lasts 4 to 5 years.
It is important to note that there are times that people who do not have a degree in electrical engineering end up working in this field. For example, a person with a degree in civil or mechanical engineering who took electrical engineering courses and shows exceptional skill in this area may be able to work as an electrical engineer.
But in any case, it is appropriate to have a master's degree in electrical engineering, because the monetary incentive is greater with this degree. And the more advanced the studies, the more qualified you will be for a greater monetary incentive.
In summary, these are the criteria that you must meet to become an electrical engineer:
A four-year degree in engineering from a recognized engineering program at a university or college is required of the engineer.
The engineer must pass the Engineering Fundamentals exam.
The engineer must complete four years of experience in progressive engineering under a professional exam.
The engineer must pass the Engineering Principles and Practices Examination.
Among the skills that an electrical engineering professional must acquire and develop are: understanding of electronics, knowledge of topics related to science, technology and engineering, knowledge in computing and design, ability to solve complex problems and have a perspective in relation to science, among other things.
Steps to become an electrical engineer.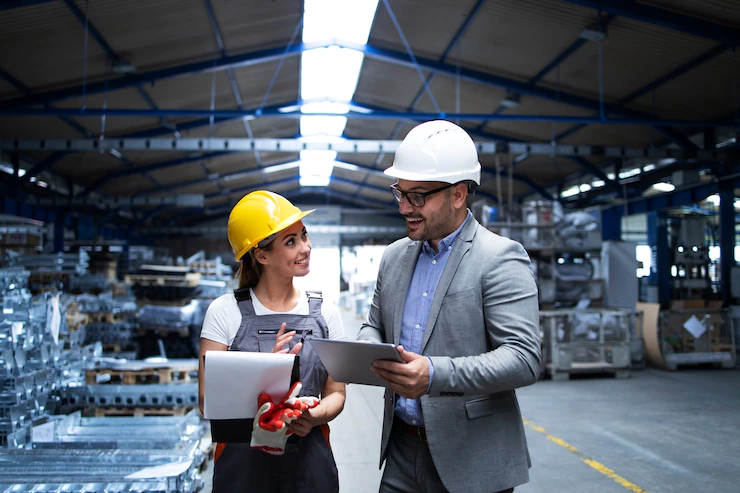 The road to become an electrical engineer is long, complex, and difficult at times. But it's also full of unexpected advantages and rewards in addition to the usual job satisfaction. This outline explains how to get started in this fascinating profession.
If you have finished high school or have even graduated from a polytechnic school, you can follow this path or a similar one to become an electrical engineer.
– Get a bachelor's degree or higher degree
To find your first job as an electrical engineer you must have a bachelor's degree in this discipline, issued by an institution accredited by the College of Engineers of your country.
During this career, you usually learn digital system design, electrical circuit theory and differential equations, among other courses.
Electrical engineering students learn in classrooms, in laboratories and in practical field work. Electrical engineering students can combine a bachelor's degree and a master's degree with a five-year study program.
– Take the Engineering Fundamentals exam
In almost all countries, for electrical engineers to go to work in the field of public services they must pass an exam that guarantees that they know the fundamentals of engineering.
To qualify for the license, the applicant must have completed a degree in an engineering program accredited by the corresponding organization in the country and obtain a passing grade in the Engineering Fundamentals exam.
– Get an entry job
For engineering students, internships are of the utmost importance because they give the first connections to get an entry job. During the first years, engineers need to get a job that, although not the job of their dreams, brings them the experience they need to grow in their field.
Getting to work immediately when you have barely earned a bachelor's degree helps professionals keep up with emerging technologies and evolve at the same pace of the career. Earn all the experience you can in the first years, no matter if it is not very well paid.
– Take a professional engineer exam
In several countries of the world, engineers are required to submit constant exams to know that they are up to date with the evolution of electrical engineering.
Although not entirely necessary, after working in the field for four years and meeting other criteria, the individual can obtain a Professional Engineer license, which can expand his career in the future.
Within electrical engineering there are many possible paths that you can follow, so meditate well or consider the variants during the race, so that you specialize in a field that really meets all your expectations.
– Licensure as a Professional Engineer (Four or More Years)
An individual can start working as an electrical engineer after completing a four- or five-year program. An individual can apply for a Professional Engineer license after four years of working under a licensed PE and meeting other conditions, which, as previously said, can lead to wider career prospects.
Qualities of Good Electrical Engineers
Aside from technical knowledge, electrical engineers need a variety of abilities to be good at their jobs. Among these abilities are:
1.Problem-solving:
In this field, problem-solving abilities are essential. Electrical engineers must be able to recognize and understand problems before evaluating the tools and knowledge required to produce a solution.
2.Understanding of electronics:
A important part of electrical engineering is circuit design. For constructing and maintaining electrical devices, a detailed understanding of circuit operation is essential.
3.Creativity:
Electrical engineers must also be able to think creatively, despite the importance of critical thinking. They must be able to investigate an infinite number of options in order to develop new technologies.
Summary
For the safe operation of all industrial and home equipment, a solid understanding of electricity is required.
As a result, electrical engineers are hired to design and test the wiring, circuitry, switches, and other components found in such machines. They also do study into new product development and ensure that they are safe to use.
Without including the years necessary to obtain a high school diploma, a person interested in working in this field can do so within three or four years (the time it takes to finish an engineering degree).
However, the search for additional education and license as a professional engineer can take much longer, depending on the specific circumstances of each one.